Project Details
Client: Andrew & Keri Hiscoke
Location: Rotorua, New Zealand
Services: CMS, Design, Hosting, Mobile friendly, Redesign, Responsive, WordPress
Launched: October, 2014
---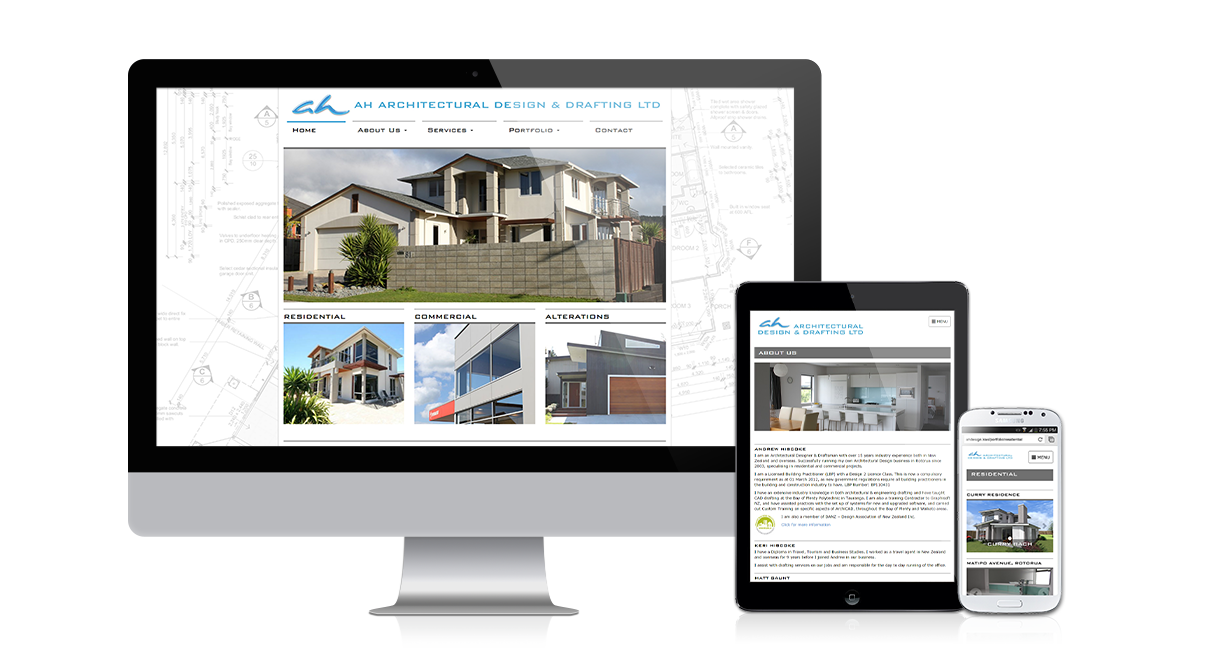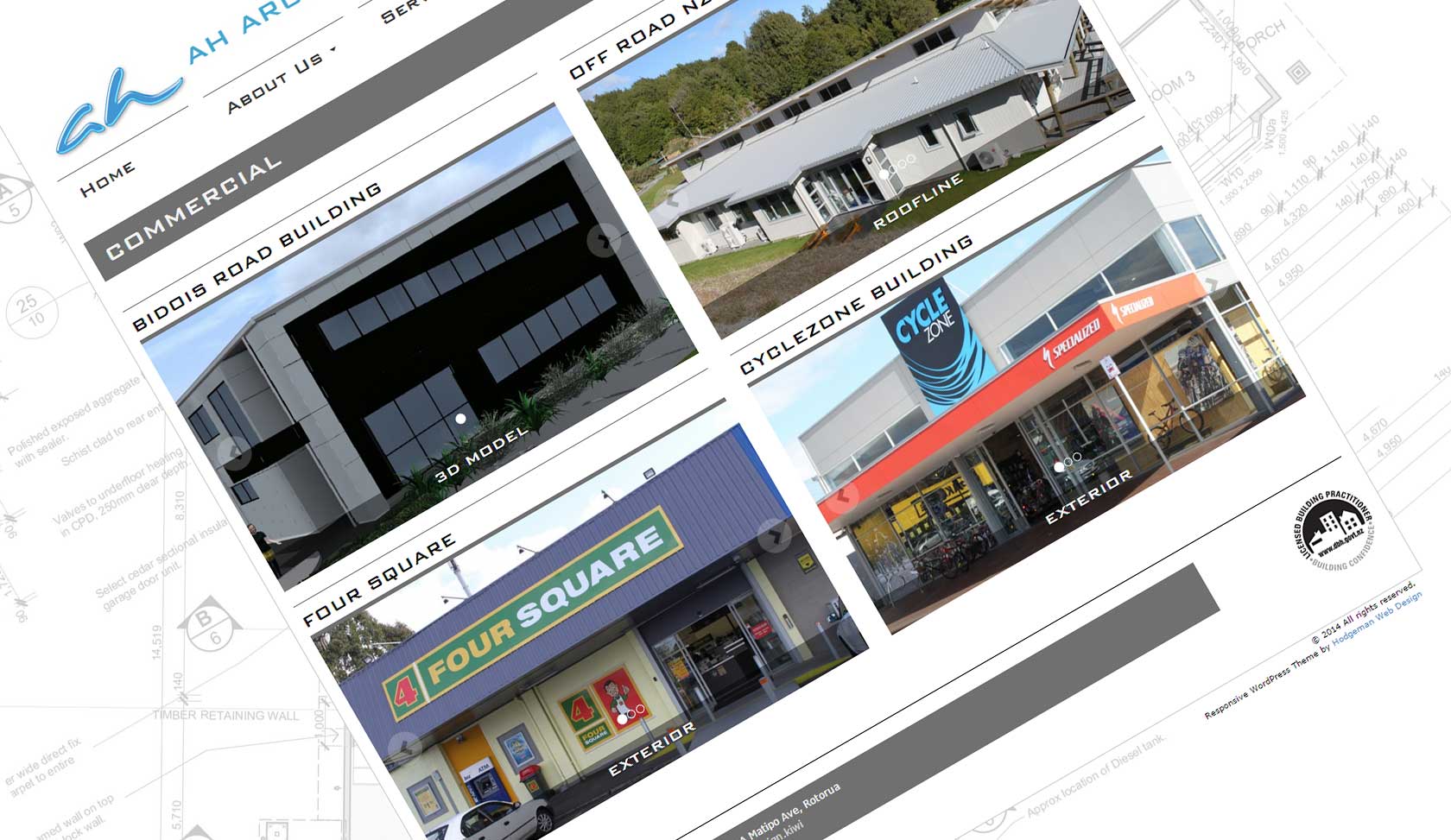 Andrew and Keri contacted me trying to save their website from extinction, as their previous hosting provider, 24/7 Hosting were going from bad to worse.
So bad in fact that 24/7 Hosting feature in this episode of Fair Go.
So the first task was to try and back up the site when ever it was 'available', we then registered a new domain and set-up new email accounts and get them back up and running on a temporary new site. We finally managed to get the old domain transferred and redirecting to the new domain.
Then we set about creating a new modern professional look for their new site so they could showcase their portfolio of fantastic work.
Built on WordPress and made responsive utilising the fabulous Bootstrap framework.