Project Details
Client: Doug Stewart
Location: Rotorua, New Zealand
Services: Design, Hosting, Mobile friendly, Responsive, SEO, WordPress
Launched: June, 2015
---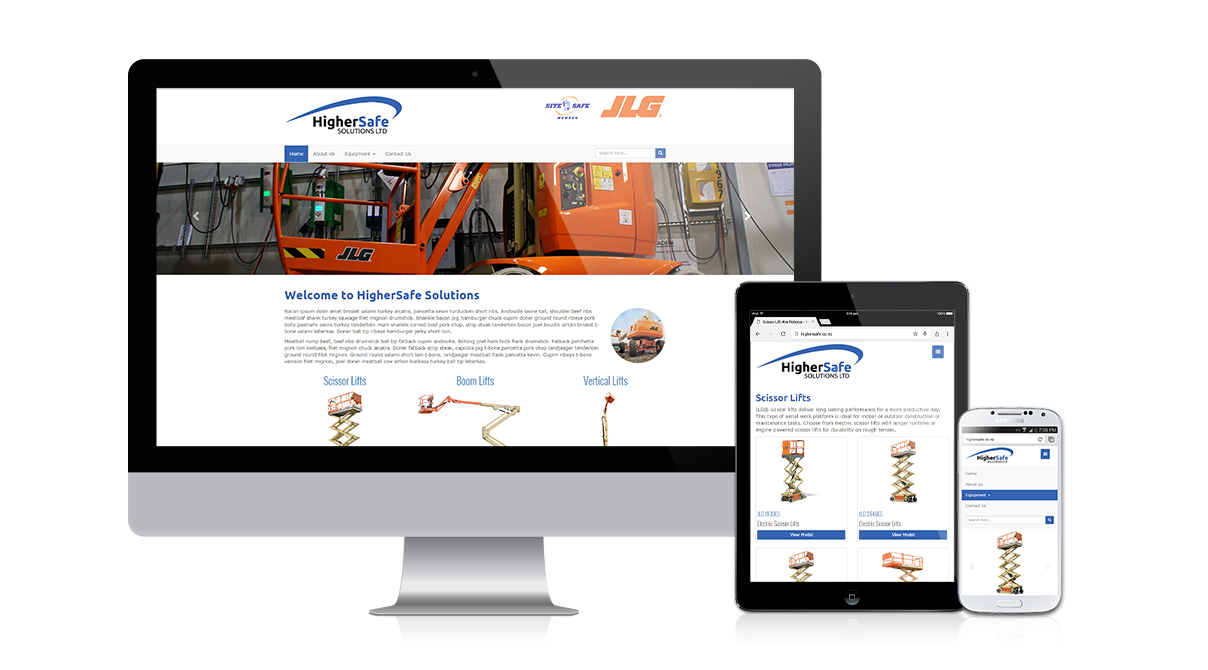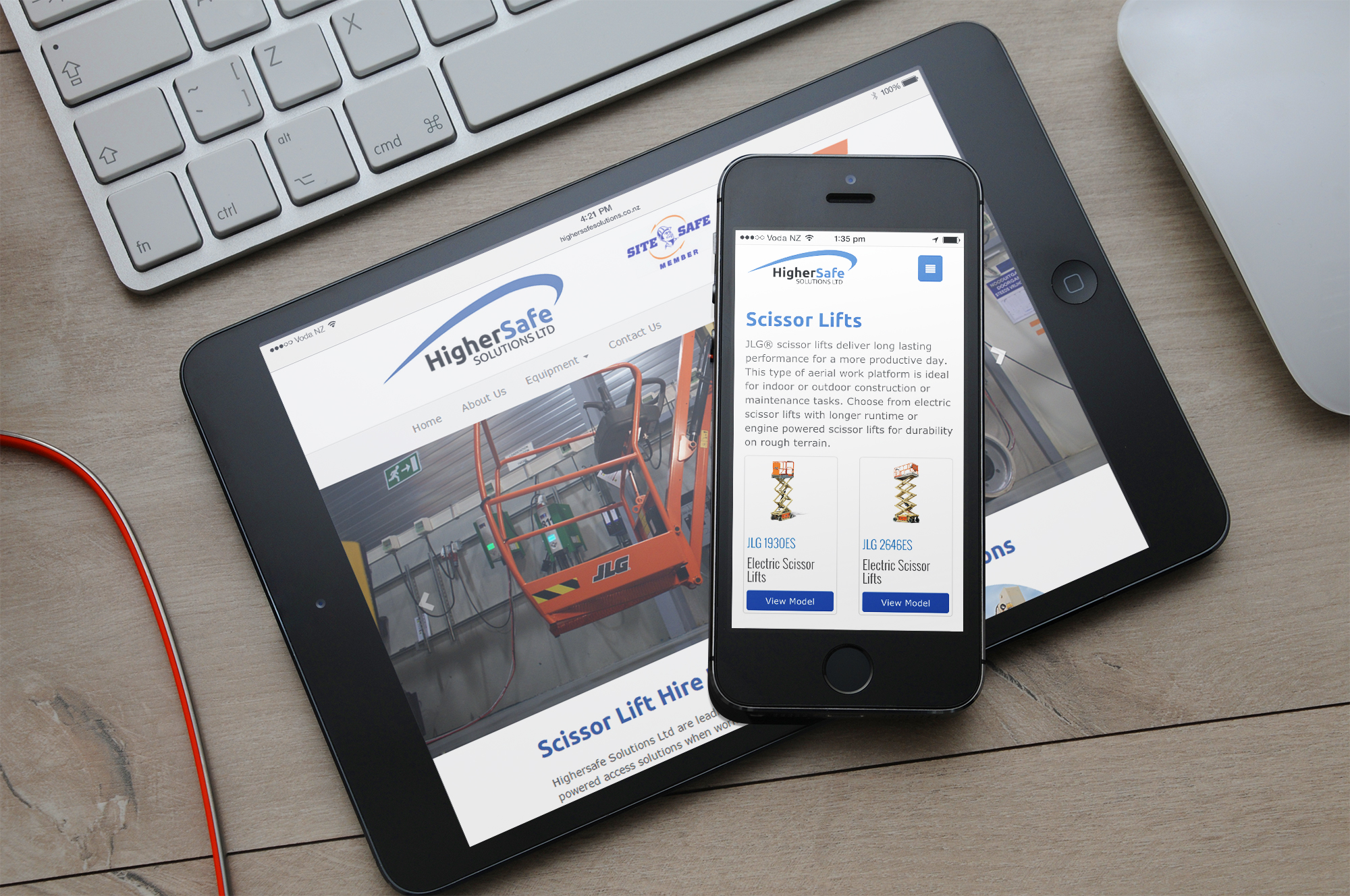 Doug rang us on Friday 19th of June wanting a basic website up and running ASAP to promote his extensive range of late model, well maintained JLG equipment.
We met him first thing on Monday morning and worked out a plan from his brief. He had all his content and photographs ready to go, which makes our life much easier.
Within 72hrs we had this working concept live in our development sandbox for him to view. Him and his team all loved it so it was pushed live to what you see before you now.
If you're looking for any safe working at height solutions, get in touch with Doug today, visit the site at Rotorua Scissor lift hire.