Project Details
Client: Linda Page
Location: Rotorua, New Zealand
Services: CMS, Hosting, Mobile friendly, Responsive, WordPress
Launched: June, 2016
---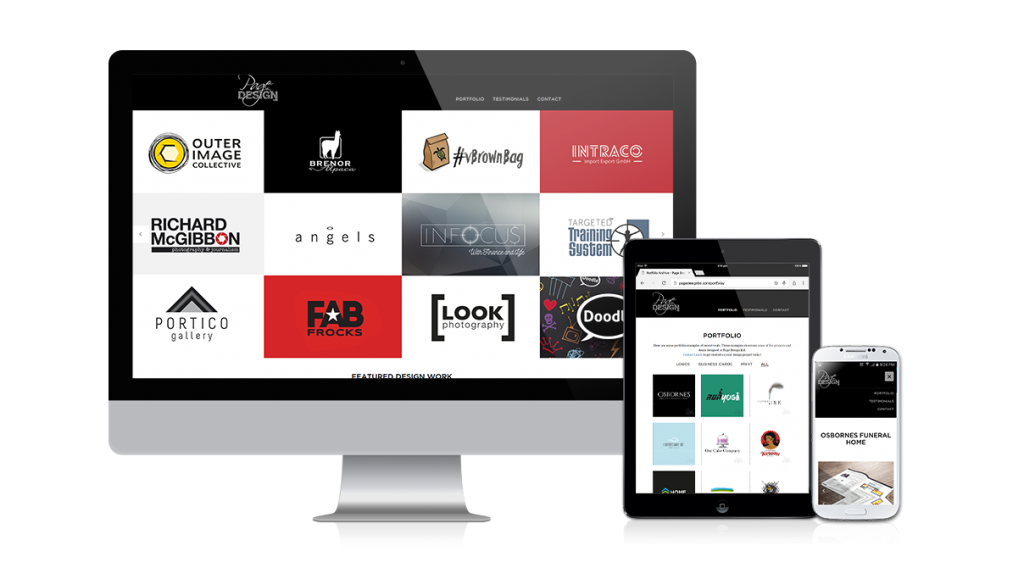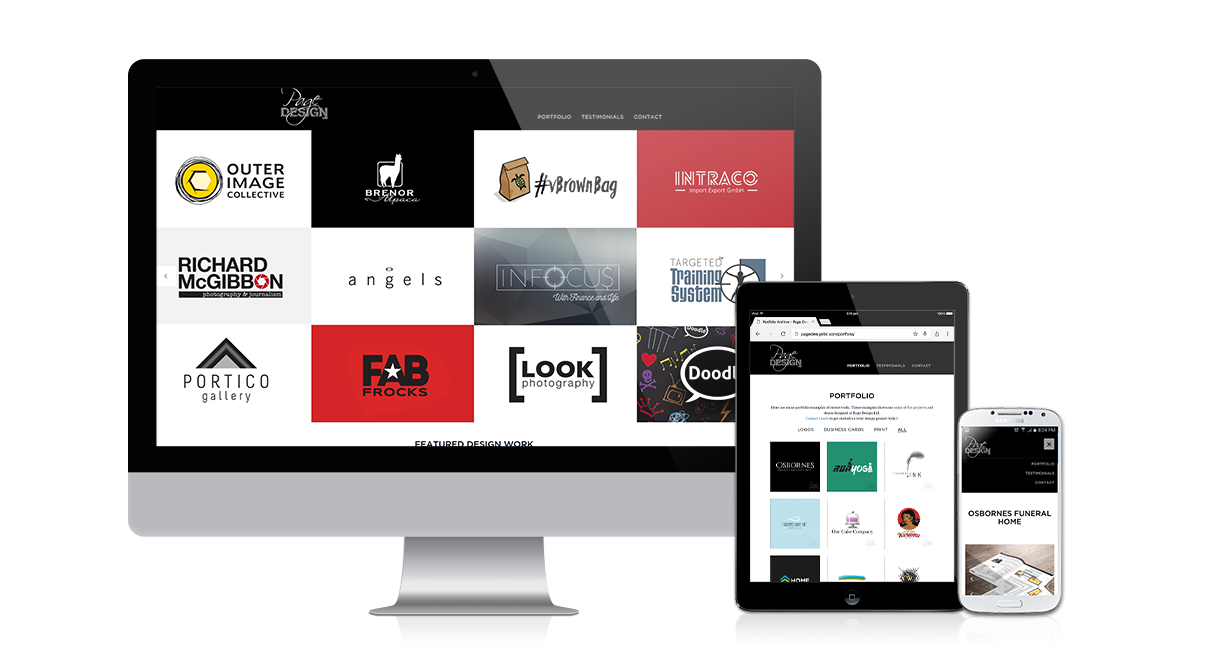 It's always nice to work with talented creatives, and Linda Page from Page Design Ltd in Rotorua is certainly that!
We've worked on a few projects together and I leave the design to her and she leaves the development to me.
Together we've done some pretty choice stuff, including the Rotorua Canopy Tours responsive website upgrade.
Like most self-employed professionals, often the last project you get to fit in, is your own.
So this time it was Linda's site that was getting the make-over.
She had plenty of great ideas and a nice clear picture of what she wanted in her head which always helps.