Project Details
Client: Allan Ure & Alick Saunders
Location: Taupo, New Zealand
Services: Custom admin, e-commerce, Hosting, Mobile friendly, Redesign, Responsive
Launched: June, 2013
---
Testimonial
Allan - I cannot recommend Adrian Hodge highly enough. The service has been fantastic, every step of the way. Always there and fast to respond, even on the weekend!
If you're reading this and thinking about having Hodgeman do some work for you... do it! I'll bet my camera you won't regret it.
Alick - I have found the whole experience very painless, As Allan Ure my business partner has dealt with most of the re-development. Nothing has been a problem even when there were issues to resolve, none of which Adrian created. I have recommended Hodgeman.co.nz to a number of my clients and will continue to do so.
"Outstanding"!, is only one word to explain the better than expectation service. One of the good guys.
---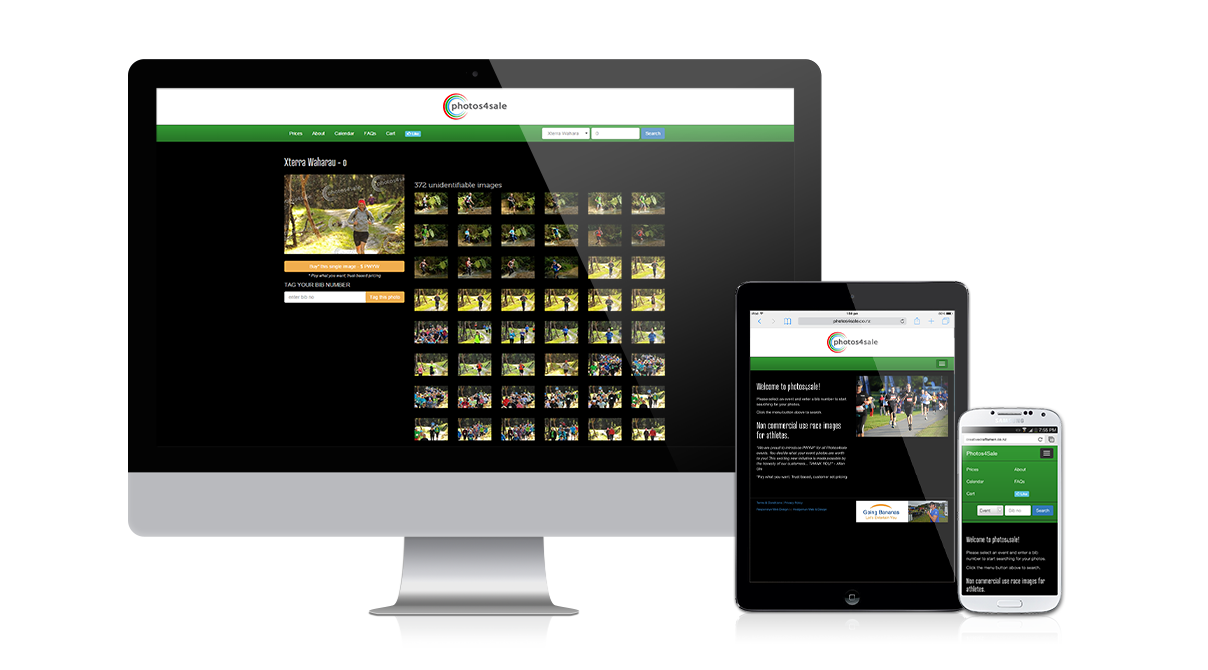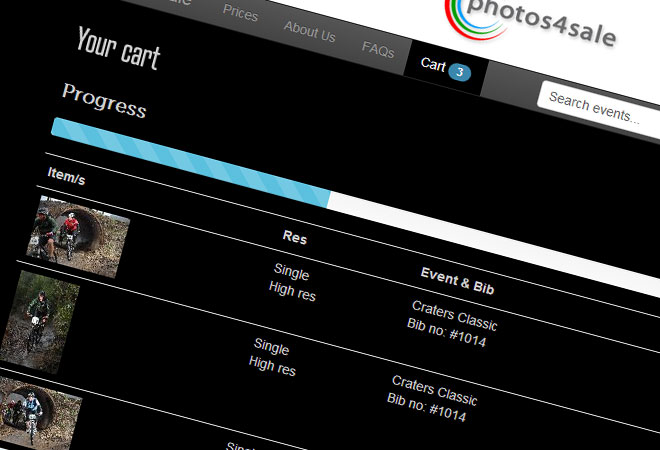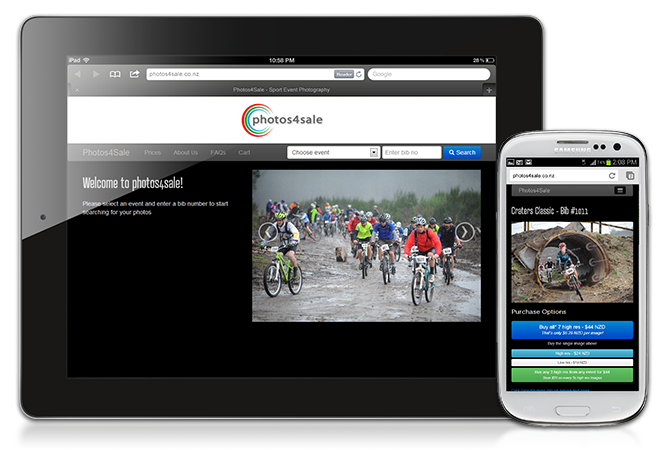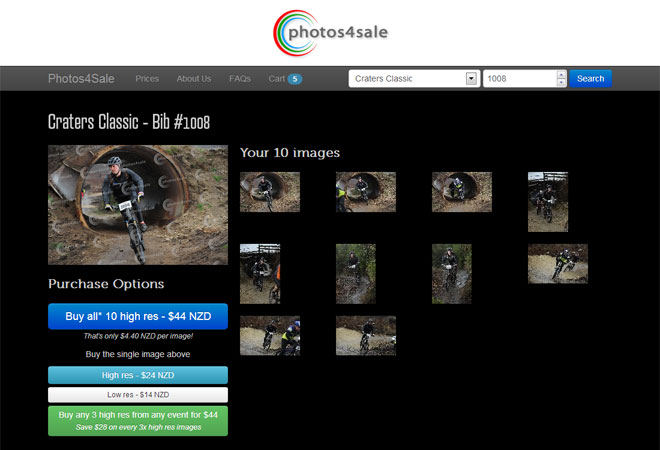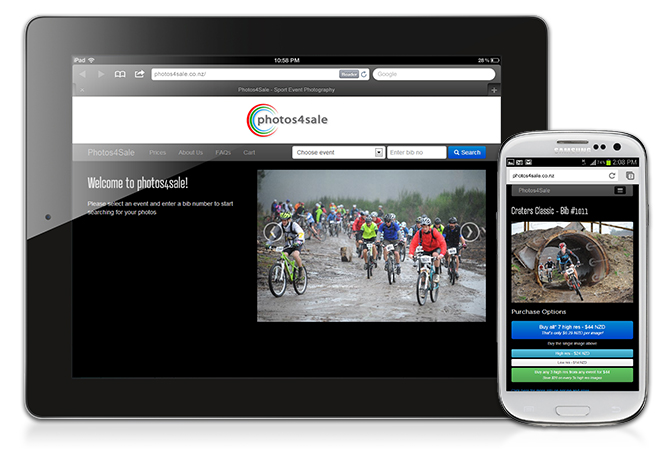 Photos4Sale is the home of Sports Event Photography within New Zealand.
The owners of Photos4Sale were having problems with their dated custom built website. The user experience was clunky and there was intermittent problems with the payment gateway resulting in loss of sales.
Utilising the existing database and core admin functionality we set about building a streamlined, responsive user experience to help increase sales.