Project Details
Client: Cliff Tombleson
Location: Ongarue, New Zealand
Services:CMS, Design, Hosting, Mobile friendly, Responsive, WordPress
Launched: September, 2016
---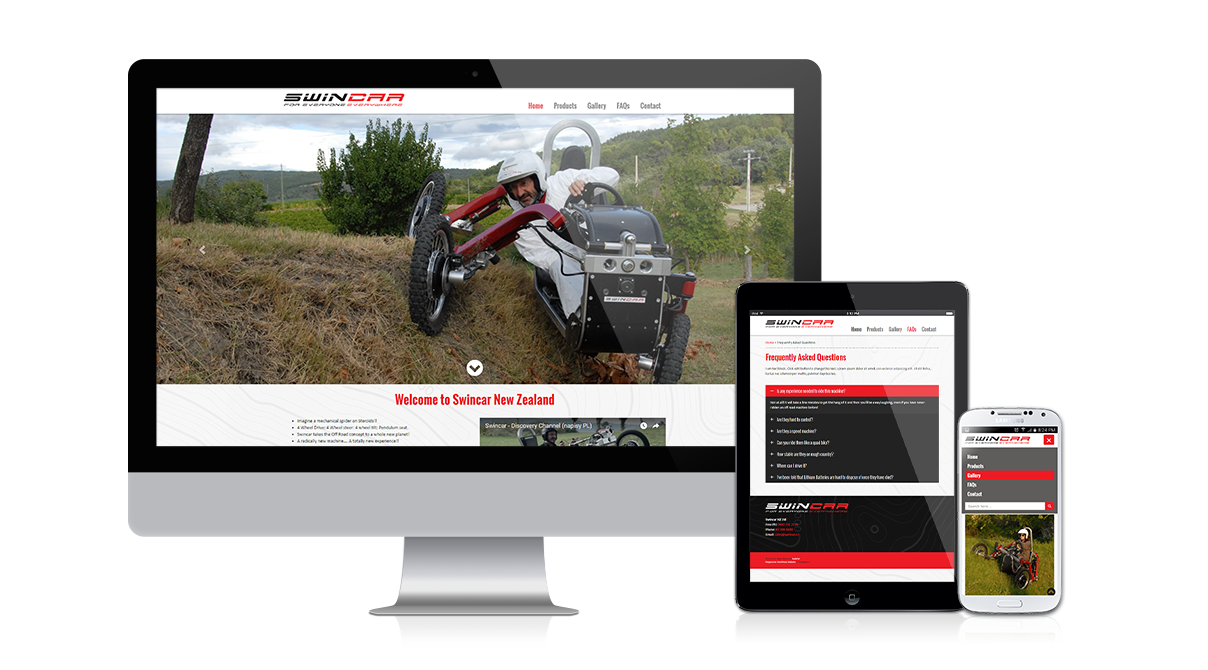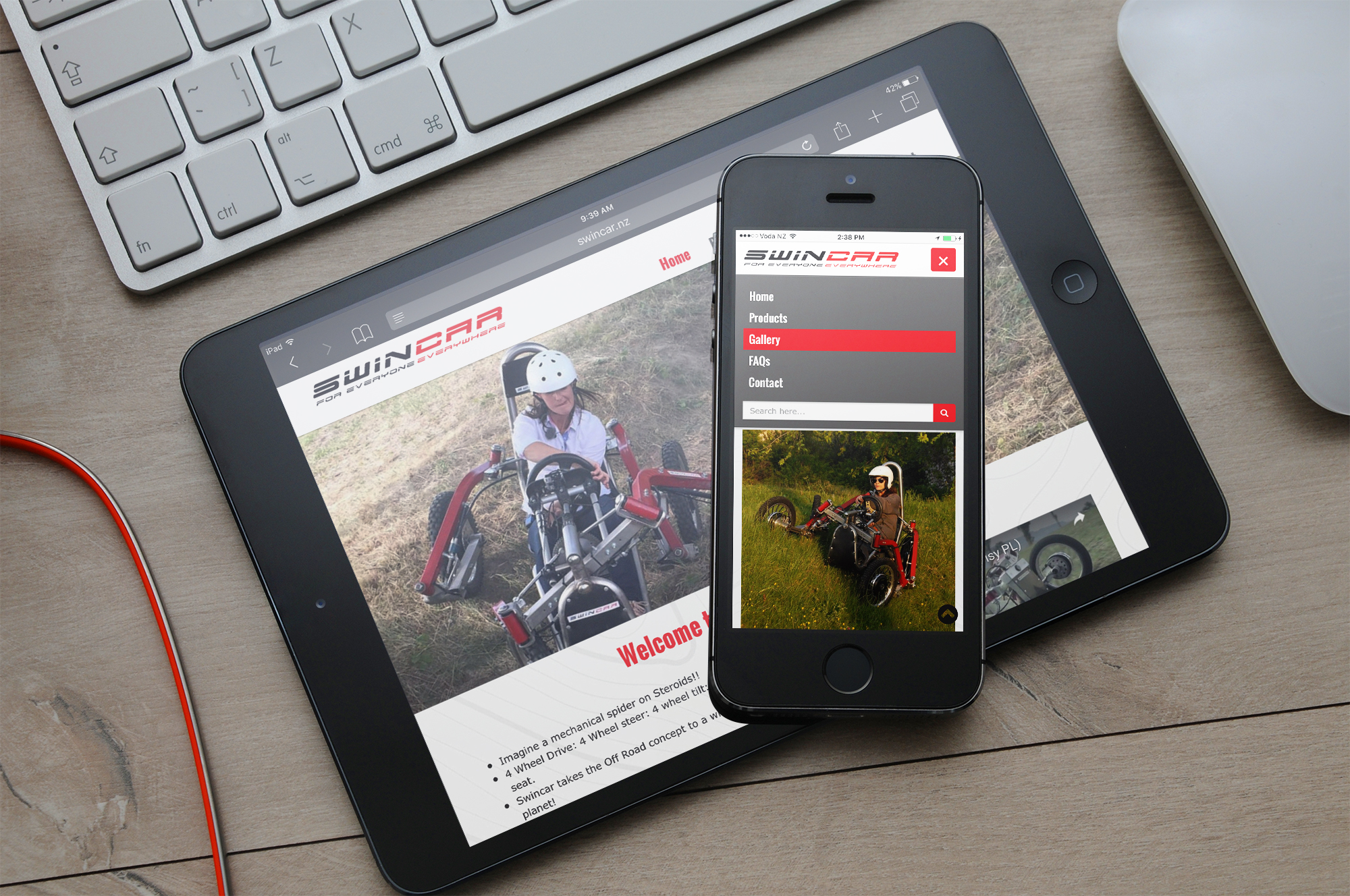 Cliff met with us to get him up and running with a smart responsive website quickly ahead of Big Boys Toys in Auckland.
We set ourselves a target of a week and launched within 11 days after our initial meeting.
Built on the ever awesome, world's greatest content management system (CMS), WordPress.