---
---
---
---
Cooking away in the web design kitchen at Hodgeman Web & Design, we have some new projects under development.
A well awarded, internationally recognised local Rotorua chef has contracted us to revamp their website to give them a clean modern 'shop front' from which to grow their business further.
staranise.co.nz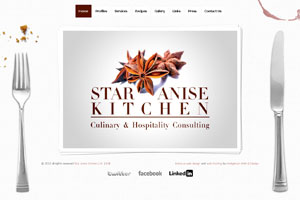 The local Rotorua 4WD Club approached Hodgeman Web & Design to ask for our help to bring their current website to life. With all the great fund raising that they do, we were more than happy to develop a smart new look for their club website and set it up on a Content Management System for this non profit organisation free of charge.
geyserland4wd.co.nz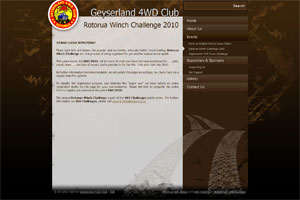 Plus we've got another few in the pipeline so stay tuned for future updates.
Once these websites go live I'll be sure to let you.